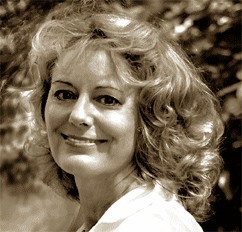 Dorian Wall Arledge has been a successful design professional for more than twenty years winning numerous awards including recognition for outstanding design.
From an early age Dorian has also been an active competitor in equestrian sports. While competing and living in England, she developed an intense appreciation for building design and its harmony with the countryside, in particular, its relationship to equestrian structures. She is our 'Vertical' person in charge of design rising above the ground.
Today Dorian breeds, raises and trains her own horses.
BonTerra Design & Consulting brings together two creative and knowledgeable individuals who have spent a lifetime living around, working with, and most of all, loving horses and the outdoors. Bruce and Dorian Arledge have combined their talents to offer an excellent alternative resource when planning your country property.
BonTerra is actually derived from Latin words meaning "good earth". It also represents what BonTerra Design is all about - taking your land and dreams and turning them into "good earth". Realizing your plans into an environment and lifestyle that addresses your comforts and needs.
The key to equestrian facility design is remaining harmonious within the landscape incorporating safe, efficient, environmental and aesthetic attributes no matter where you are in the country.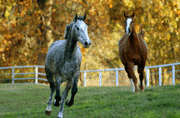 With more than 25 years in landscape management and engineering, Bruce Arledge has a wide range of experience, across the country, in both large and small projects.
Bruce is our 'Horizontal' person handling any part of a project that deals with the land - roads, drainage, utilities, paddock layout, site location and preparation. A true Problem Solver.
As a 5th generation Texan, Bruce's knowledge of engineering and construction is only enhanced by his "Craftsman" approach and attention to detail.